BLOEMENTAFELTJE
Het Bloementafeltje is 7 dagen per week geopend. Van zonsopgang tot zonsondergang zelfbediening.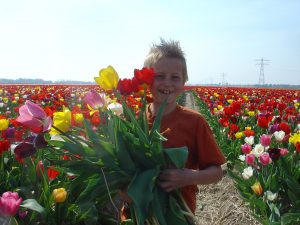 TULPENPLUKTUIN
Tulpenplukfeest 2022. Gesloten 
Het blijft altijd spannend wanneer de eerste tulpen bloeien maar zodra er tulpen zijn mag er geplukt worden.
 Bij twijfel bel of mail ons gerust. 
Gesloten                                
Maand
ag t/m zaterdag:    10.00- 18.00 uur
Zon- feestdagen:              10.00- 18.00 uur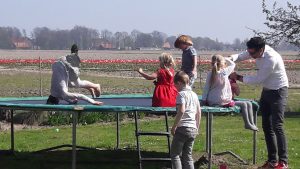 BOERENBOL
Op afspraak of reservering.  
Daarnaast kunt u zowel zakelijks als privé de Boerenbol het jaar rond afhuren of reserveren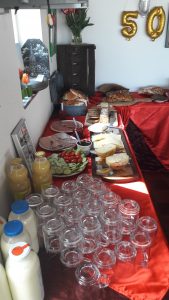 2022